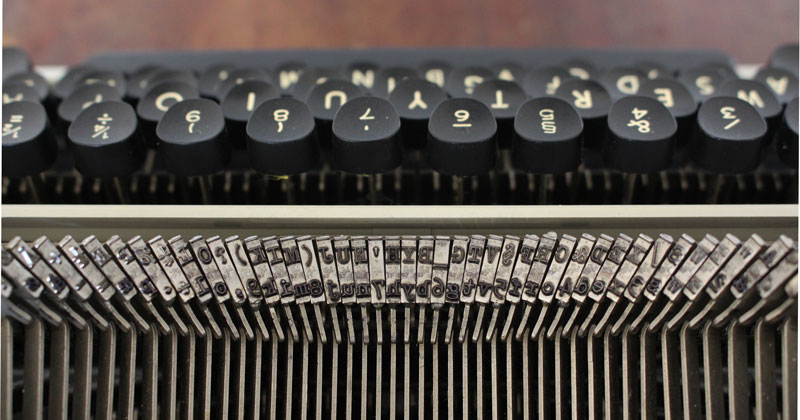 Ⓒ Tekstbureauet Authority
Translation
Authority offers translations from English to Danish and from German to Danish. Have a look at our translation rates here.
Authority has experience in translating a wide variety of texts: fiction, nonfiction, product descriptions, technical manuals, advertising, digital interfaces, newsletters, website content, journalism, art criticism, architecture projects, SEO text, as well as subtitles and dubbing scripts for video material.
It is our firm belief that a good translator, aside from having a mastery of the languages in question, including grammar and syntax, should possess relevant and broad cultural knowledge, a good understanding of the specific field, and strong skills in the acquisition of new knowledge.
In our opinion, a good translation is founded on the combination of experience, diligence, knowledge, creativity and the insistence on double-checking every uncertainty that may arise along the way. Aside from being true to the source, a good translation must reach its intended audience using the appropriate linguistic style and with sensitivity to the rephrasing of cultural differences.
Authority delivers quality translations at an affordable rate. As a customer, you can expect a linguistically and grammatically correct product that will be pleasant to read, elegant and never sound translated. Write us to receive a quote on your translation project.
© Tekstbureauet Authority • Bregnerødgade 21, 3.th • 2200 København N • Denmark • emil@authority.dk • +45 30745678