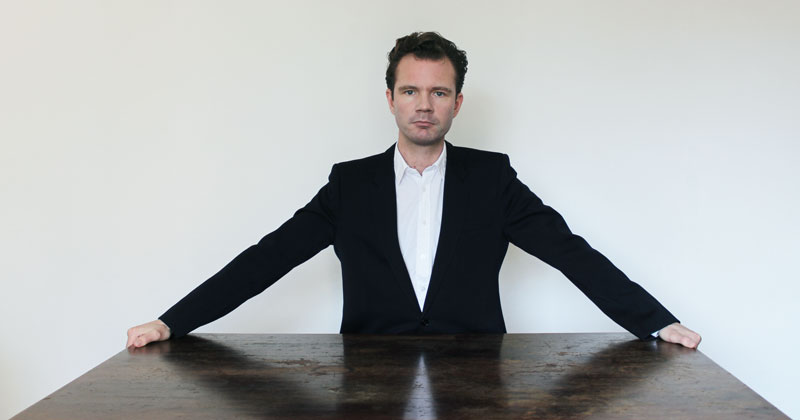 Ⓒ Tekstbureauet Authority
About Authority
The text agency Authority is operated by me, Emil Groth Larsen. After working for five years as a translator for a major Danish translation agency, Character Localization, in the spring of 2015 I decided to start my own business. The founding of Authority has enabled me to combine my professional activities as both a translator and writer, while building up my portfolio of customers and pursuing my ambition of running my own company. The texts and translations commissioned from Authority are produced on a daily basis by me and my network of professional freelance writers, proofreaders and translators. The simple corporate structure enables me to offer very reasonable prices, ensure effective communication, and guarantee a dedicated and personalized service for every project.
As a translator at Character Localization, I received thorough training and learned the subtleties of the craft. During my ongoing collaboration with Character, my fingers have traversed miles of multifarious translation tasks, and are ready for many more. As the author of different kinds of texts, I have worked professionally in the fields of architecture, literature, art, and journalism as well as commercial writing. Furthermore, I hold a master's degree in Comparative Literature and Cultural Dissemination from the University of Copenhagen.
Working with translation and writing on a daily basis, I am accustomed to covering diverse thematic fields in various disciplines. As the head of Authority, I insist on running a flexible business that spans projects of both a commercial and creative nature.
© Tekstbureauet Authority • Bregnerødgade 21, 3.th • 2200 København N • Denmark • emil@authority.dk • +45 30745678